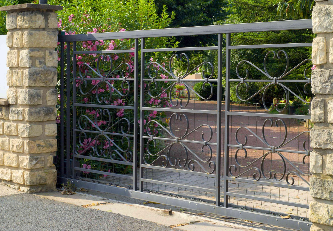 We will open your home in the spring and close it in the fall; take out your garbage during the summer, and keep your pipes from freezing during the winter. See our Service List for a detailed breakdown of some of the services we provide.
Our goal, regarding the maintenance of the physical structure and mechanical systems in your home, is to insure that you maintain and increase the value of your home through timely maintenance and quality workmanship.
Through scheduled checks and systems monitoring, we will keep you continually updated on required service and repairs. When service and repairs are needed we will schedule and oversee all third party contractors.
We take great pride in offering you a no-nonsense and professional service to cover all aspects of caring for your property.
We promise to make your time away from your home worry free and your time in your home more enjoyable.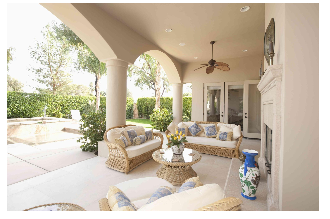 All Hampton Management, "AHM", is a full-service home and property management company servicing private estates and homes in the Hamptons on the East End of Long Island. We have been providing clients with a wide range of home and client services since 1994.
AHM is dedicated to increasing your comfort and enjoyment in your Hampton's home. Through experienced managers and our trustworthy staff, AHM can make accommodations for all of your needs. We are available 24 hours a day, 365 days a year.We are a fully licensed and insured company.